Tip the scales in your favor.
Scot M. Ludwig & Associates are committed to helping you successfully navigate a sometimes messy and complicated legal system.
Our team of experienced legal professionals are dedicated to providing comprehensive solutions resulting in successful conclusions to your legal matters.
Experienced Attorneys You Can Trust
Professional Boise, Idaho Based Law Firm

Family Law, Divorce, Business Litigation, & Personal Injury Lawyers
Scot M. Ludwig & Associates values experience, empathy, and building relationships with our clients. Our skills, expertise and attention to detail enable us to handle complex matters effectively and efficiently. Our goal is to represent our clients by delivering the best possible outcome. The relationships we build with our clients are at the very heart of our work.
Our firm is knowledgeable and experienced, which allows us to pay attention to the details that matter and deliver high-quality legal services to each client. Our clients come first.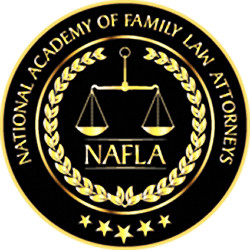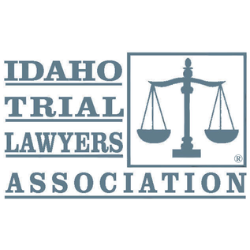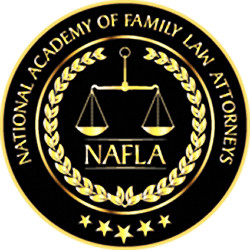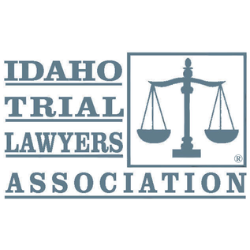 "We will provide you with sound, practical legal advice and a proposed action plan that offers you the best chance of achieving your goals."
– Scot M. Ludwig | Founder
Legal Practice Areas

Scot M. Ludwig & Associates is a Boise, Idaho based law firm that assists clients with a variety of case types. Our firm's partners and support staff have extensive trial and appellate court experience. The firm also has law offices in Ketchum, Idaho.