Meet Our Legal Team
The experienced legal team at Scot Ludwig & Associates is here to serve as your trusted attorneys and advisors. We are Boise's premier law firm with a team of lawyers at your disposal to tip the scales in your favor.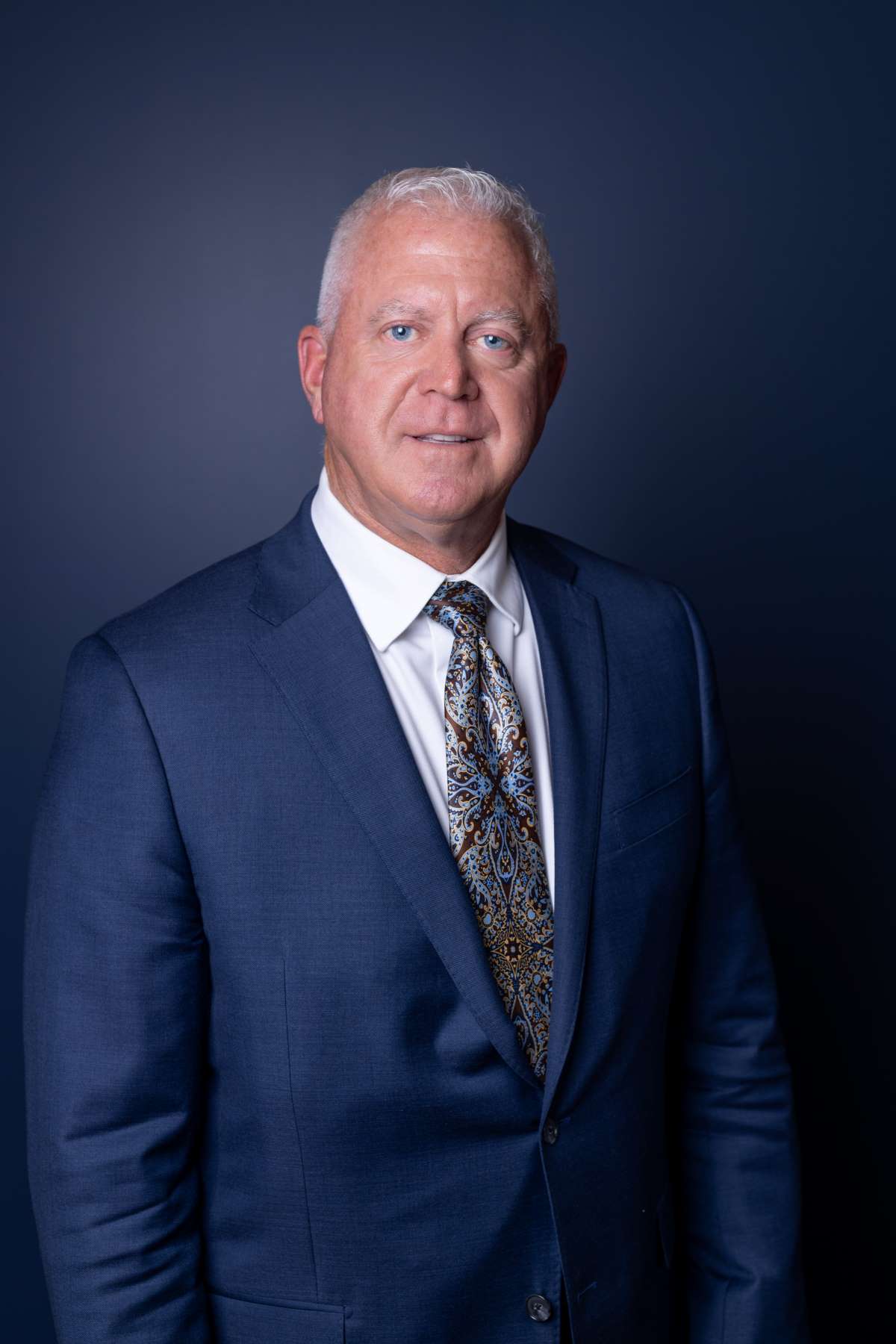 Scot M. Ludwig
Founder & Attorney at Law
Scot M. Ludwig - Founder & Attorney at Law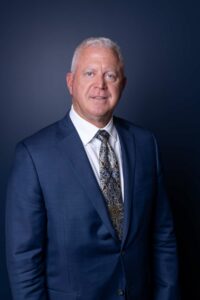 Scot M. Ludwig has an extensive background in litigation representing thousands of individuals in family law matters and related proceedings. Mr. Ludwig's litigation practice also includes business and real property disputes. His practice also covers the entire State of Idaho.
Mr. Ludwig received the Distinguished Alumni Award at Boise State University in 2018. In 2019 Mr. Ludwig was awarded the Nationally Ranked Top Ten Attorney Award from the National Academy of Family Law Attorneys. Mr. Ludwig is only the 7th Idaho Attorney to ever receive this prestigious award.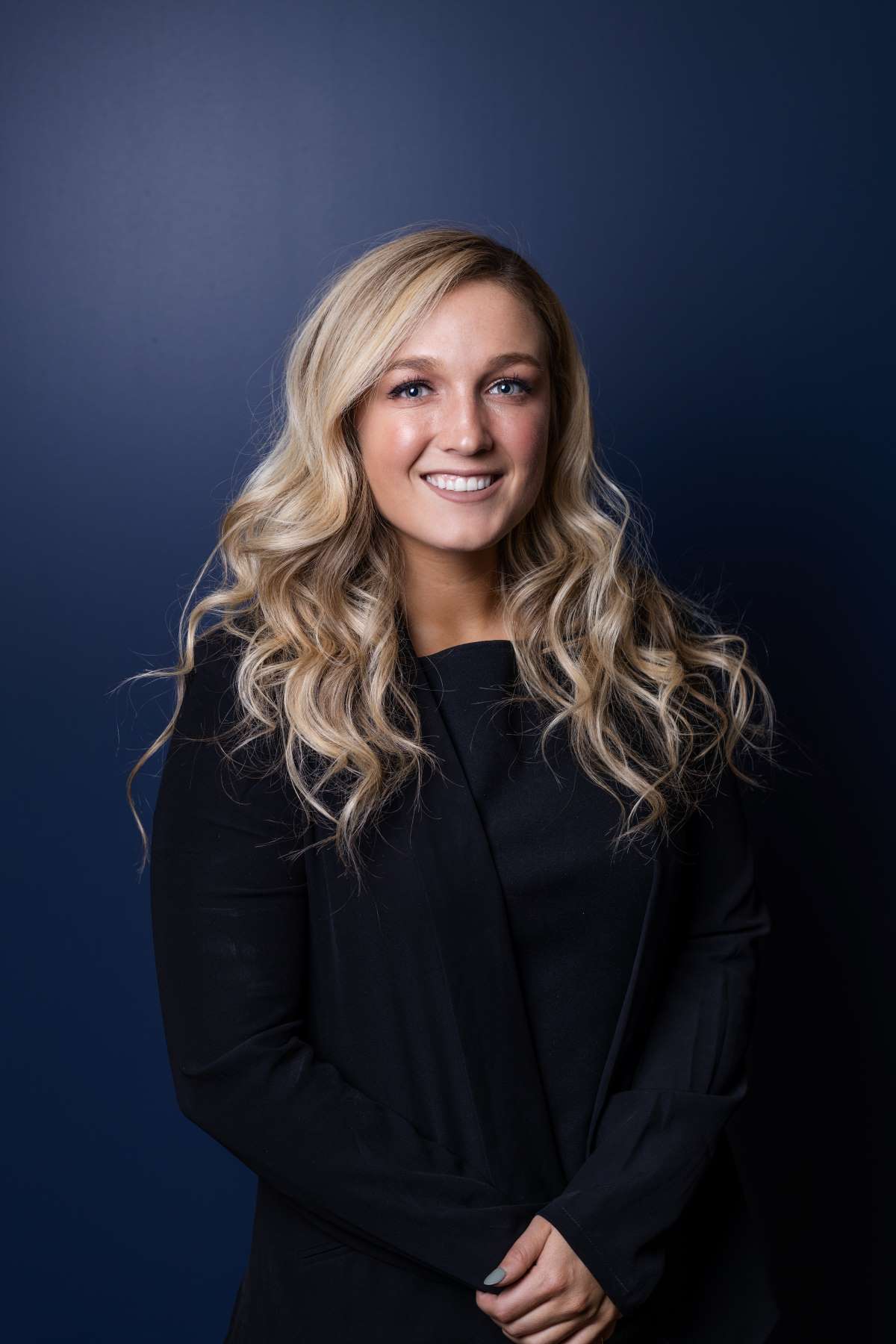 Macee Brooke Utecht
Attorney at Law
Macee Brooke Utecht - Attorney at Law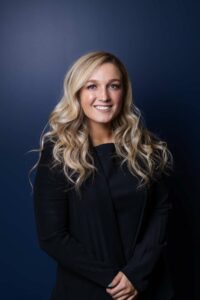 Macee received her bachelor's degree in International Relations from Gonzaga University in 2016, and her law degree from the University of Washington in 2019. During law school, Macee externed at the Seattle City Attorney's Office in the Labor and Employment Division. After graduation, Macee practiced general insurance defense and commercial litigation. Her work in these two practice areas allowed her to gain experience in a variety of fields involving complex areas of law, including insurance, class action aviation, construction, and securities matters. Macee moved to Boise, Idaho in 2021 and represents clients in complex family and other civil litigation cases.
Macee played volleyball and was a division-1 student-athlete at Gonzaga University. She continues to enjoy competitive and casual play, including grass and beach volleyball, in Boise. She speaks conversational German and loves floating the Boise River, painting, skiing, and volunteering her time for community advocacy groups.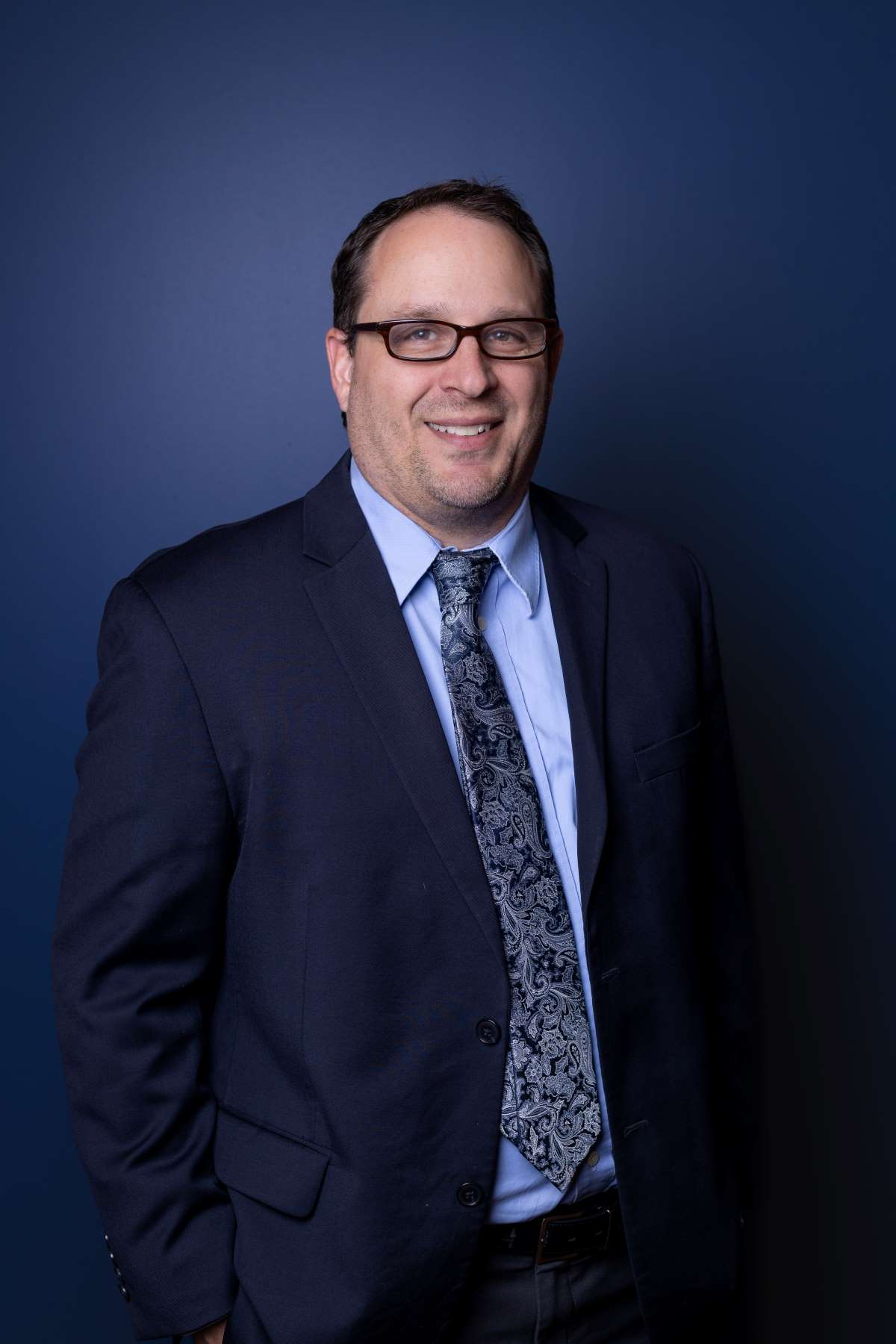 Jordan Sky Ipsen
Attorney at Law
Jordan Sky Ipsen - Attorney at Law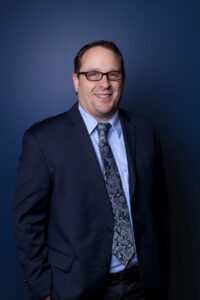 Jordan graduated from BYU with a bachelor's degree and master's degree in Accounting. He obtained his law degree from George Washington University. After graduating from law school, he clerked for the Honorable Joel E. Tingey.
Since then, Jordan has represented clients in a variety of civil litigation issues and has served as the President of the Idaho Collectors Association.
Jordan was born and raised in Boise and when not practicing law, he enjoys Idaho's mountains – mountain biking, snowboarding, and spending time with family.